Beamable will be at GDC 2022 this year!
 If you are in San Francisco, March 21-25, we would love to meet up with you. There are two ways you can connect with us:
Set up a meeting with Beamable
Beamable will have a number of people at GDC including the co-founders of the company CEO Jon Radoff, COO Trapper Markelz, and CTO Ali El Rhermoul. Also attending is Director of Strategic Partnerships Aladin Ben, and VP of Sales John Goodale. 
To coordinate a meeting, please reach out to us at sales@beamable.com or contact us now!
Attend our Beamable Reception!
Beamable is hosting our first annual evening reception at GDC this year. It is co-sponsored by Beamable and Venly, with appearances by Amazon Game Tech, as well as Hashbang demoing a new Beamable/Photon project called Light Violence!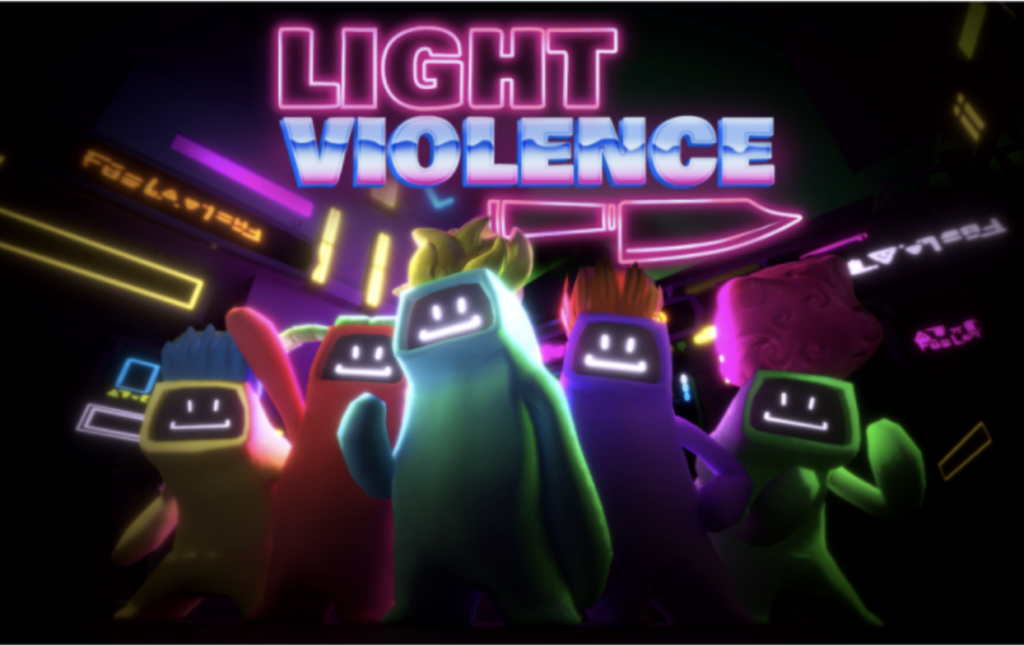 Here are the details! We would love to see you there!
Wed, March 23, 2022
5:00 PM – 8:00 PM PDT
777 Valencia Street
San Francisco, CA 94110
Stop by for music, free food, drinks, and conversation about the future of live games, LiveOps, and multiplayer game development. 
Space is limited. RSVP Today!