Every creator has experienced the dreaded stage of burnout. For many, it consists of a loss of hope, exhausted resources, and a dry spell of creativity. In the videogame world, many Game Developers recite their heroic triumph over burnout, and their story often ends in a massive success with the creation of a game like Stardew Valley. In this article, we're going to delve into the process of how indie games will change your life, but it is not as easy as it seems.
Please be advised that the content in this article will comment on Game Dev Unlocked's Youtube video.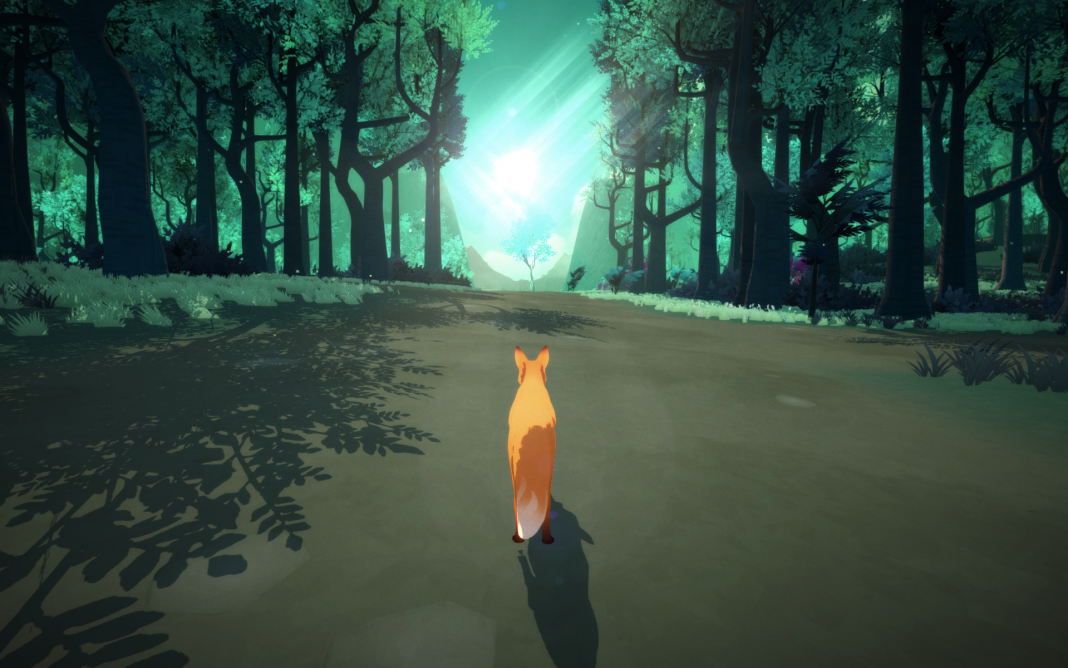 After graduating as a film student, David Wehle had no idea that he would eventually be the creator of a live monetized game. Wehle had started out by modding Star Wars Jedi knight into various settings like casinos, hotels, and movie sets. Although he wanted to follow his dream of video games, he ended up settling for a film company that eventually fizzled out. Wehle started working in the architecture field where he came in contact with, Unity. "As a visual and art-oriented person learning code sounded impossible" (Wehle) He learned from his co-worker a visual scripting tool called Playmaker which allowed him to see the abstract images he was creating in code. Although he felt pressured by code-snobs to not use Playmaker because 'it will never create a good game', Wehle did just that he created a game using Playmaker. His first game, Home is where One Starts…, although it was a simple 30 minute game with an in-depth story Wehle had achieved his dream: he released his first game.
But this game was not the reason for his massive success today as an Indie Developer. However, this game allowed him to gain an interview at VOID and allowed for him to become a technical engineer. As someone who started his journey by creating mods for Star Wars: Jedi Knight, he was now officially partnered with Lucas Film through VOID. During this time he realized there were some major mistakes for the launch of his first game, mainly marketing. Through research, learning, and a heightened perspective, Wehle created The First Tree netting $150,000 after its first year on steam. The game was later ported to Xbox, Playstation, and even the Nintendo Switch garnering the game more traction in the industry. Wehle was able to not only leave his job at VOID to become a full-time Indie Game Developer, but he was able to pursue his passion.
David Wehle's story is extremely important for Indie Devs dreaming of a groundbreaking first game. It's a rarity, but it does not mean that your first game wont be a success. Indie Games will change your life, the industry will change your life, only if you take the time to enhance your perspective, connect with the community, and research the best approach strategies.
Looking for how to create a successful Indie Game? Read our article series on that here:
2.) Monetization
3.) Timed Events
Be sure to visit David Wehle's Youtube Channel Game Dev Unlocked to learn more about his story.