We are a little late… but here we are with another month of game studios to check out! At Beamable, we love to learn about new studios, new games, and new teams working on cool stuff. If you are making games, you should definitely have these studios on your radar for inspiration.
The Fullbright Company
Based out of Portland, Oregon, The Fullbright Company is an independent video game company responsible for Gone Home and Tacoma. Their focus is on compelling storytelling and beautiful graphics coupled with real-life scenarios in the most beautiful ways.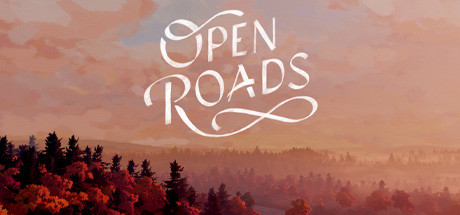 Their upcoming game, Open Roads, is around the story of Tess Devine and her mother Opal on an unforgettable road trip. Using beautiful visuals and sound effects, the game very insightfully explores the relationship of a mother and daughter. Know more about the studio.
WolfEye Studios
WolfEye Studios is a fully-distributed team, operating from ten cities around the world. Their aim is to go deep into simulation and gameplay possibilities. They value bold art direction and stylized graphics. WolfEye Studios provides the players an experience of living their own adventure in a simulated world that responds to their decisions in unique ways.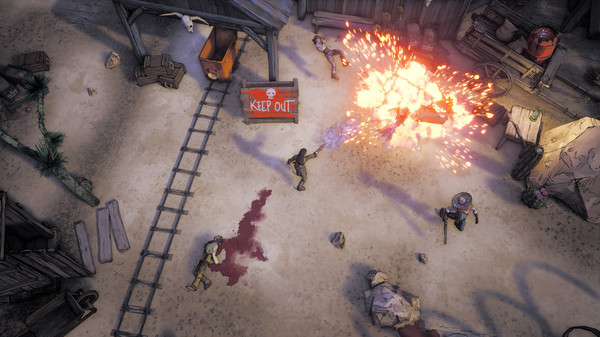 Their upcoming game is a fantasy reimagining of the wild West. Weird West allows gamers to experience the adventures of five different protagonists whose lives are intertwined. The game has different playstyles, and is often described as an "immersive sim". Learn more about the studio
Visai Games
Visai Games is a Canada-based independent game development studio with a debut game called Venba. it's about an Indian woman who migrates with her family to Canada and tries to keep the spirit of their old home alive through her cooking.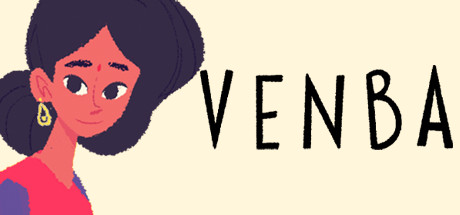 The art style of this game is strikingly beautiful, but Venba is truly more than just the art. It lets the gamers experience the story of an Indian immigrant family, and walk through the everyday difficulties faced by them. The music of this game is inspired by Indian musicals. The game was featured in Wholesome Games' recent Wholesome Snack games presentation. Check out the game!
SHEDWORKS
Shedworks is an independent game development studio based out of London. The studio works on creating unique games that involve open-world adventures.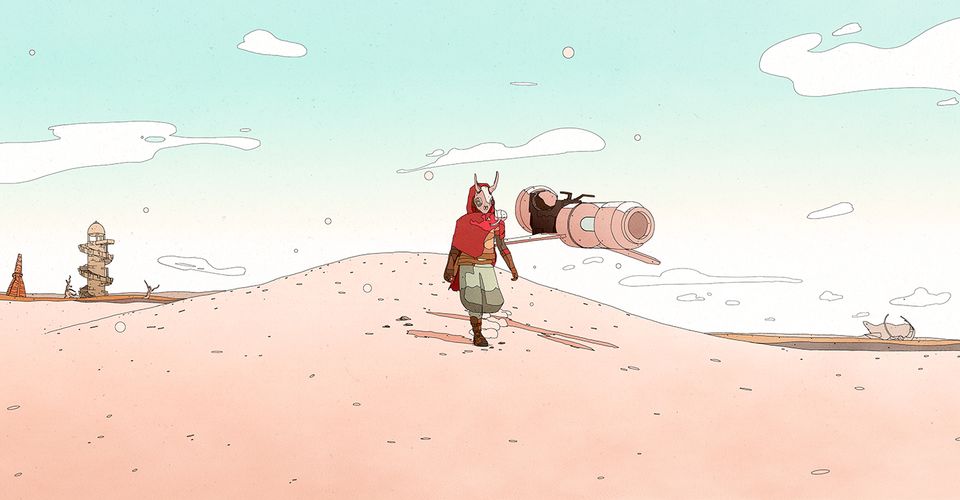 Their upcoming game, Sable, is set in an open world with a gorgeous art style. Interestingly enough, Sable doesn't have any combat and instead lets players focus on exploration like riding on a hoverbike, climbing up walls, and walking across the sand. There are fellow nomads to encounter, puzzles to solve, and secrets to unearth. Learn more about the studio!
BlueTwelve Studio
As per their website – "BlueTwelve Studio is a small team from the south of France mostly made of cats and a handful of humans". And we think that's enough said!
In their upcoming game, Stray, you play as a cat roaming in the rundown alleys of a forgotten cybercity. There's nothing more to say here, except you get to experience the sight and sounds of the neon-tinged futuristic setting through the eyes of a feline. You have all the agility and stealth. The cat is also said to befriend a small flying drone called B12, which sounds adorable. Check out more about this "pawsome" game! lol.
What did we miss?
Stay tuned to find out about more game creators like you. If you have a game studio we should know about, drop us a note!