There are a number of amazing game studios doing amazing things. At Beamable, we love to learn about new studios, new games, and new teams working on cool stuff. To that end, we wanted to give a shoutout to some studios we noticed last month. If you are making games, you should have these studios on your radar for inspiration.
Rocket Adrift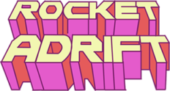 Rocket Adrift is a Toronto-based gaming studio made up of Patrick Smith (Writer, Composer, Background Artist), Lindsay Rollins (Writer, Programmer, Character Artist), and Titus McNally (Writer, Lead Programmer, UI/UX Designer). Rocket Adrift builds narrative-driven games with compelling graphics.
Their upcoming game, Raptor Boyfriend, is about an awkward, shy teen looking for love. Set in the 90s, the game is a dating simulator where players make friends with a fairy, a bigfoot, and a talking velociraptor. It is a love letter to the 90s wrapped in an impressive art style. Check out the website!
Santa Ragione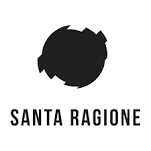 Santa Ragione is an Italian game dev and design studio founded in 2010 by Pietro Righi Riva and Nicolo Tedeschi. Their games focus on visceral experiences driven by experimental approaches to exploration. Santa Ragione draws inspiration from literature classics, electronic music, and contemporary art to stand out stylistically while preserving Italian design tradition. In 2010, they developed and published the Escape From The Aliens in Outer Space, a board game, in fifteen countries. The game went on to be nominated for the Diana Jones Award for Excellence in Gaming. Since then, they've gone on to release one amazing game after another, earning global acclaim and applause.
Santa Ragione's upcoming game is an investigative horror game called Saturnalia. It's a survival game and will be released through the Epic Games Store in 2021. The game is set in 1989 Italy in an old village with a bizarre ritual where people mysteriously disappear. Follow their official website for more news, games, and details!
KO_OP
KO_OP is a game studio run and supported by artists. Founded in 2012, the studio experiments with interactive art in all of its games. In 2014, KO_OP established a KOLAB fund to offer stipends for indie artists to make games in collaboration with KO_OP.  This led to many interesting titles including GNOG, Lara Croft GO: The Mirror of Spirits, Tamperdrome, Skipping Stones, and many more. Here's a comprehensive list.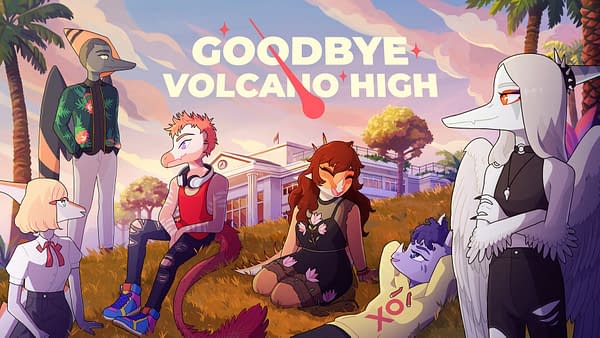 The studio is currently working on Goodbye Volcano High – a narrative game about young, high school-aged dinosaurs as they struggle to figure out life after graduation. If that doesn't intrigue you, I don't know what will! Learn more at their website!
Scavengers Studio
Scavenger Studios was founded in 2015 in Montreal. The studio brings together a diverse team of indie contributors with similar visions. Their first game, Darwin Project, was launched in 2018. The studio aims to provide new experiences to players by constructing unique worlds, both in designing and imagination. Scavengers Studio pushes aside convention and positions itself as a playground where different game creators bring different perspectives and their overall collaborations form the basis of game creation.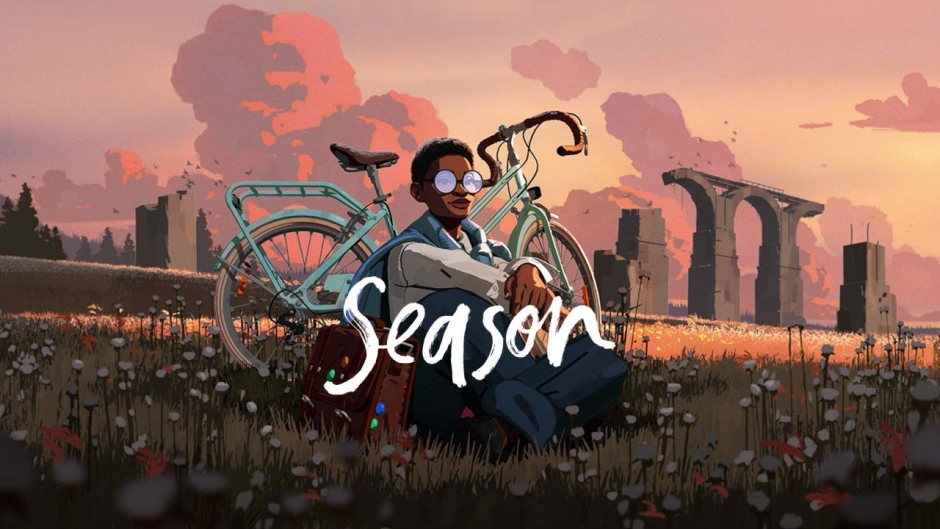 In 2019, a project called Season was announced during The Game Awards 2020, and it was one of the standout games from the event. Check out more about them and their work!
Glass Bottom Games

Glass Bottom Games was founded in 2011 by Megan Fox. Nathan Madsen is the music composer and has worked on all of the projects since the beginning. Their tagline – "We make absurdly cozy games about animals doing people things." perfectly summarises their portfolio. Glass Bottom Games allow you to wander around on cool, foggy nights, make friends with detective cats, and run into tiny birds trying their best to do people things.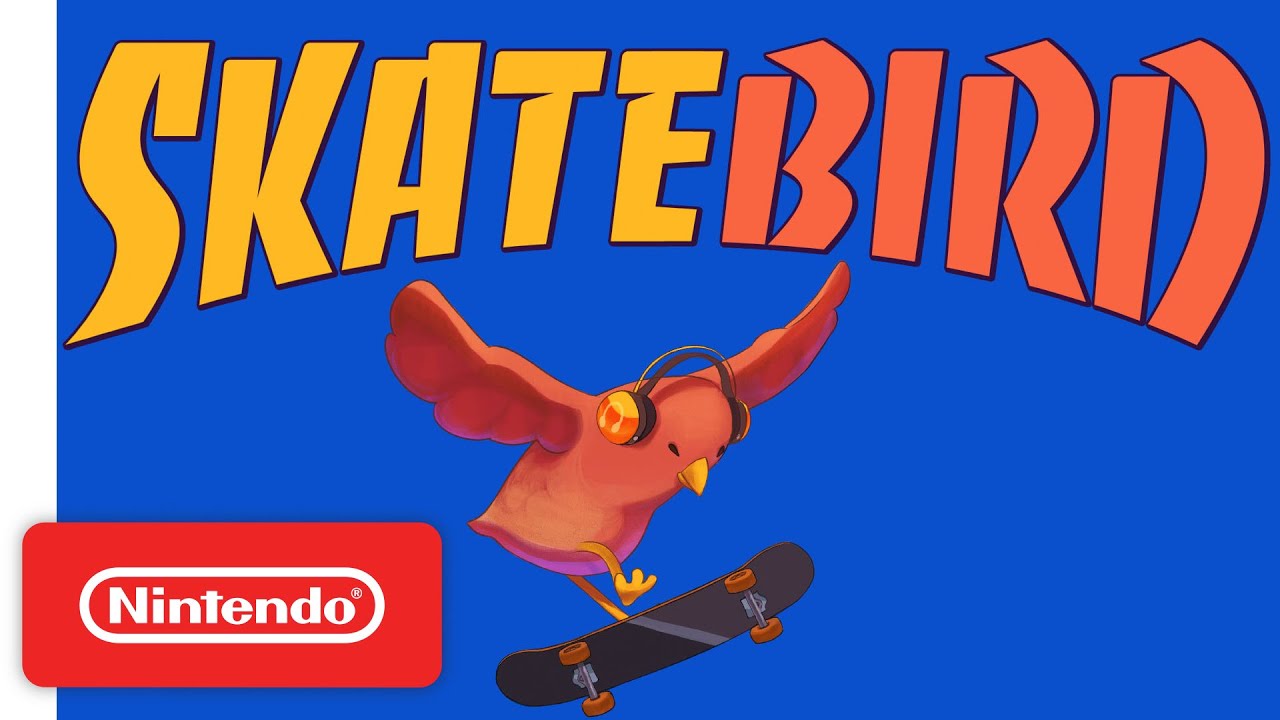 The newest addition to their list of developed games is SkateBIRD – a game where skateboarding birds grab their decks and grind bendy straws, kick-flip over staplers, and carve lines through sticky cardboard tape. Check out their website for more!
What did we miss?
We'll be back next month with a new list of game studios. Stay tuned to find out about more game creators like you. If you have a game studio we should know about, drop us a note!