Here it is… our super-special list of game studios to watch from March 2021! This is a shoutout to all the game dev studios working hard for their game's success. If you're a game developer, you should definitely have these studios on your radar for inspiration.
Four Quarters
Four Quarters started as a two-member team which slowly grew into a four-person studio taking up challenging tasks and projects. The studio is based in Russia and all the members of the studio work remotely. Their first game was titled 'Please, Don't Touch Anything', and garnered a lot of acclaim from both players and critics.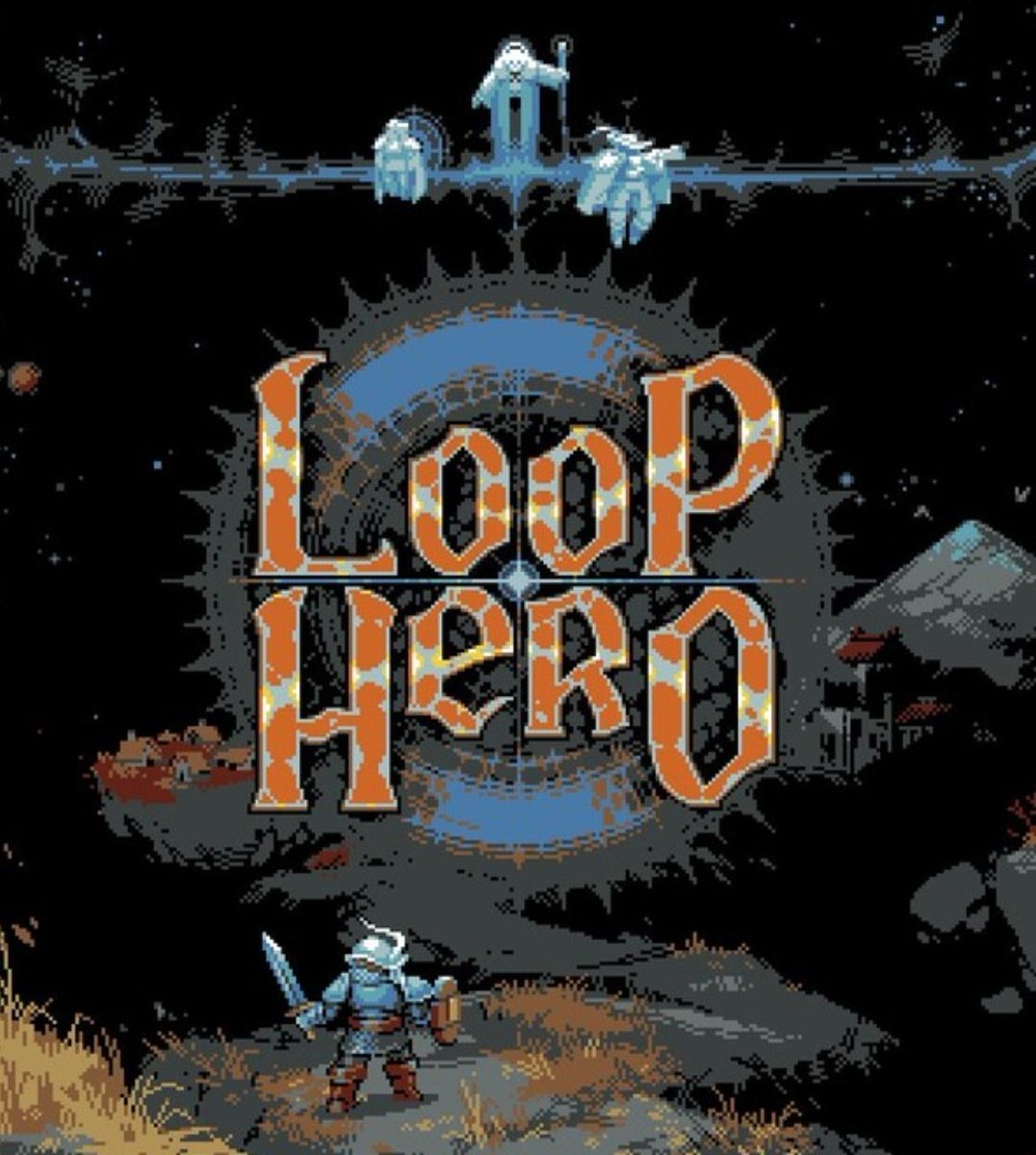 Their newest game, titled 'Loop Hero', is so elegantly clever and simple that it'll make you wonder why something similar has not been done before. The game seamlessly combines RPG, Roguelike, deck-building, and auto-battler vibes. This ingenious mix of elements makes the game completely stand out. To stay up to date with the studio and their other upcoming works, check out their website!
Studio Fizbin
Studio Fizbin is a German independent game development studio. It was founded in the spring of 2011 by Sebastian Mittag, Alexander Pieper, and Mareike Ottrand, and has since then focused on creating story-based games with exciting, interactive, and unique characters and worlds.
Their upcoming game titled 'Minute of Islands' is a gorgeous art-driven game. Add to that an extremely intriguing and absurdists puzzle adventure and you get quite an engaging gameplay experience. The game offers so much life and personality just begging to be explored. Bubbling under all the gorgeous artwork is a narrative that involves ancient secrets and otherworldly machines. It keeps getting better with every layer. Know more about the studio and their work!
Mad Mimic Interactive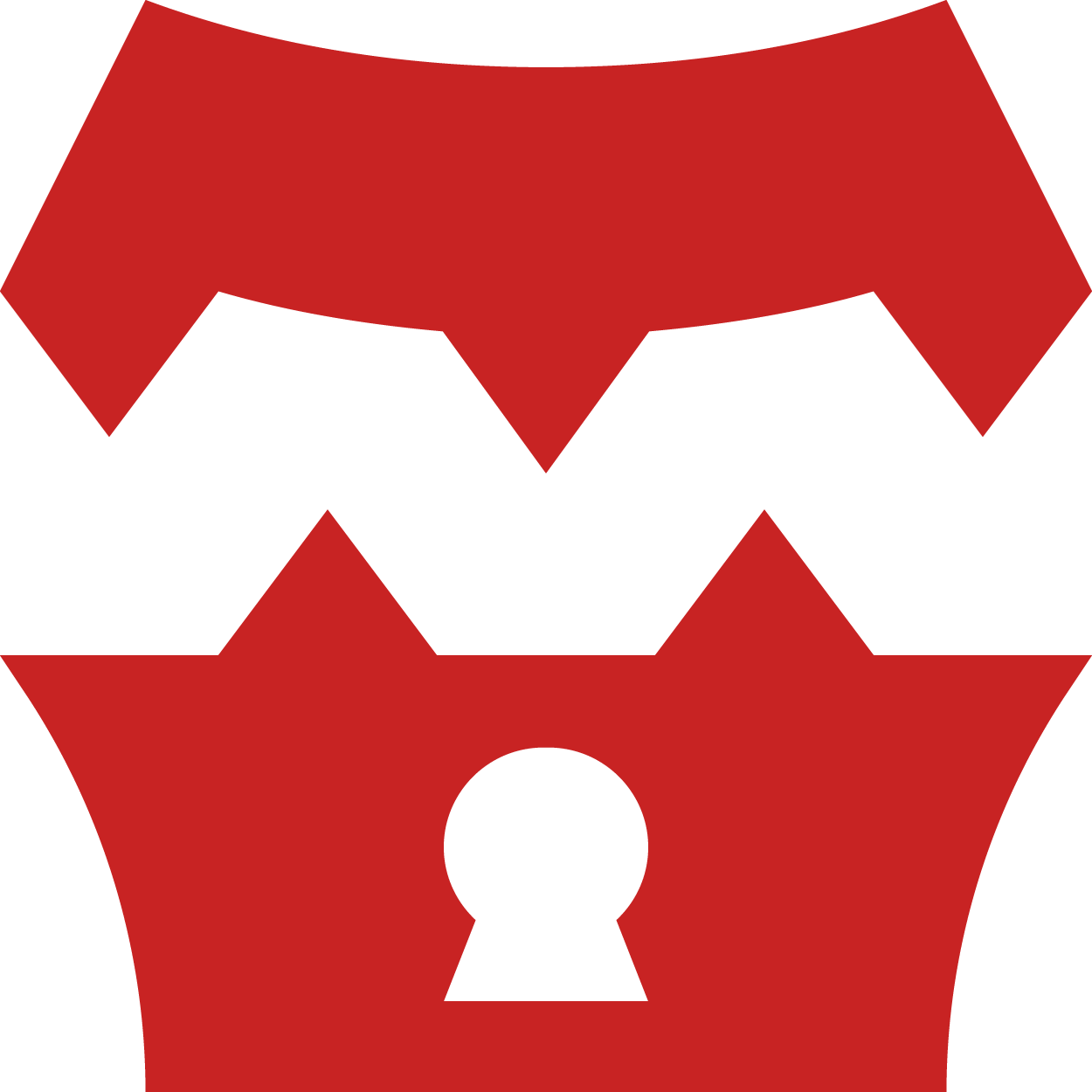 Mad Mimic is a Brazil-based indie game development studio started and managed by developers from across the world having a shared passion for game development and doing what they love. Through their games, Mad Mimic tries to offer the players a world that feels extremely real, muddled with a bit of madness here and there.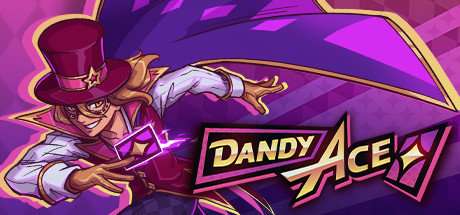 Their upcoming game, 'Dandy Ace'  is a testament to their uniqueness and exuberance. This Roguelike action game will have you dashing around your foes and leaving them for dead in a trail of magic. There's extremely clever attention to detail throughout the game, including in the narration and character development that is generally not seen in this genre. Check out this game to experience the magic of Mad Mimic Interactive. Know more about the studio and their games!
Studio Koba
Studio Koba is an independent studio that's been building games since 2016. Through their games, they give players a chance to experience unique and bizarre worlds, stories, and emotions. Their games are truly out of the box and challenge players at every turn.
Their upcoming game, 'Narita boy', is full of radical adventures through an 80's inspired cyberspace of synthwave tunes and futuristic visuals. Check out their website to follow the other works they do!
Graceful Decay
Graceful Decay is an independent game studio based out of San Francisco with team members working across the globe. They are coming up with their debut game, called 'Maquette'.
Maquette is an extremely mind-bending puzzle game with beautiful visuals and audio. It seamlessly combines first-person exploration and puzzle-solving with its perspective-shifting visual landscape, to offer the most unique experience to players.
Check out this game to get a flavor of the skills of Graceful Decay, and to enjoy a game of puzzles, exploration, and the relationships between things – bundled together with a clever twist. Follow their website for regular updates!
What did we miss?
Stay tuned to find out about more game creators like you. If you have a game studio we should know about, drop us a note!