We are in the final days of 2020. It's been a challenge for sure dodging the real-life horror of a pandemic, but through it all, Indie game makers have kept on making. To celebrate the continued contributions of indie devs, here are Beamable's picks for the top 3 indie games released in November 2020.
The list is in no particular order except that these are three interesting games we feel you need to know about on Android, iOS, and Steam. If you think we missed something, leave a comment below!
Chicken Police: Paint It Red
Chicken Police: Paint It Red offers one of the most distinctive visual styles we've seen recently. At the cost of looking bizarre and eccentric, this narrative-driven adventure game offers a captivating atmosphere.
Chicken Police is described as a "buddy-cop noir" game, and along with its black and white visuals, is defined by its original soundtrack and over 8 hours of voice acting across 30 different characters. The gameplay revolves around interrogation as you attempt to uncover the truth "with a classic film-noir twist" awaiting you.
Here's where you can find the game and give it a try:
Prodeus
Prodeus really knocks it out of the park. This retro-inspired FPS aims for high-quality visuals while sticking to the aesthetic technical limitations of older hardware. It was released earlier in November 2020 and received overwhelmingly positive remarks. On top of the exceptionally intense gameplay, Prodeus features a full campaign, level editor, and map browser.
Prodeus employs a modern game engine to extend the experience of classic shooters with visuals such as dynamic lighting and particle effects, interactive levels, a gore system, and a dynamic soundtrack. Though the game may be played entirely with modern visuals, it allows the player to apply shaders that give the game a pixelated look, simulating resolutions down to 360p or even 216p. The game also has the option to dynamically convert enemy and item models to sprites, further simulating a retro experience.
Here's where you can play the game:
The Pathless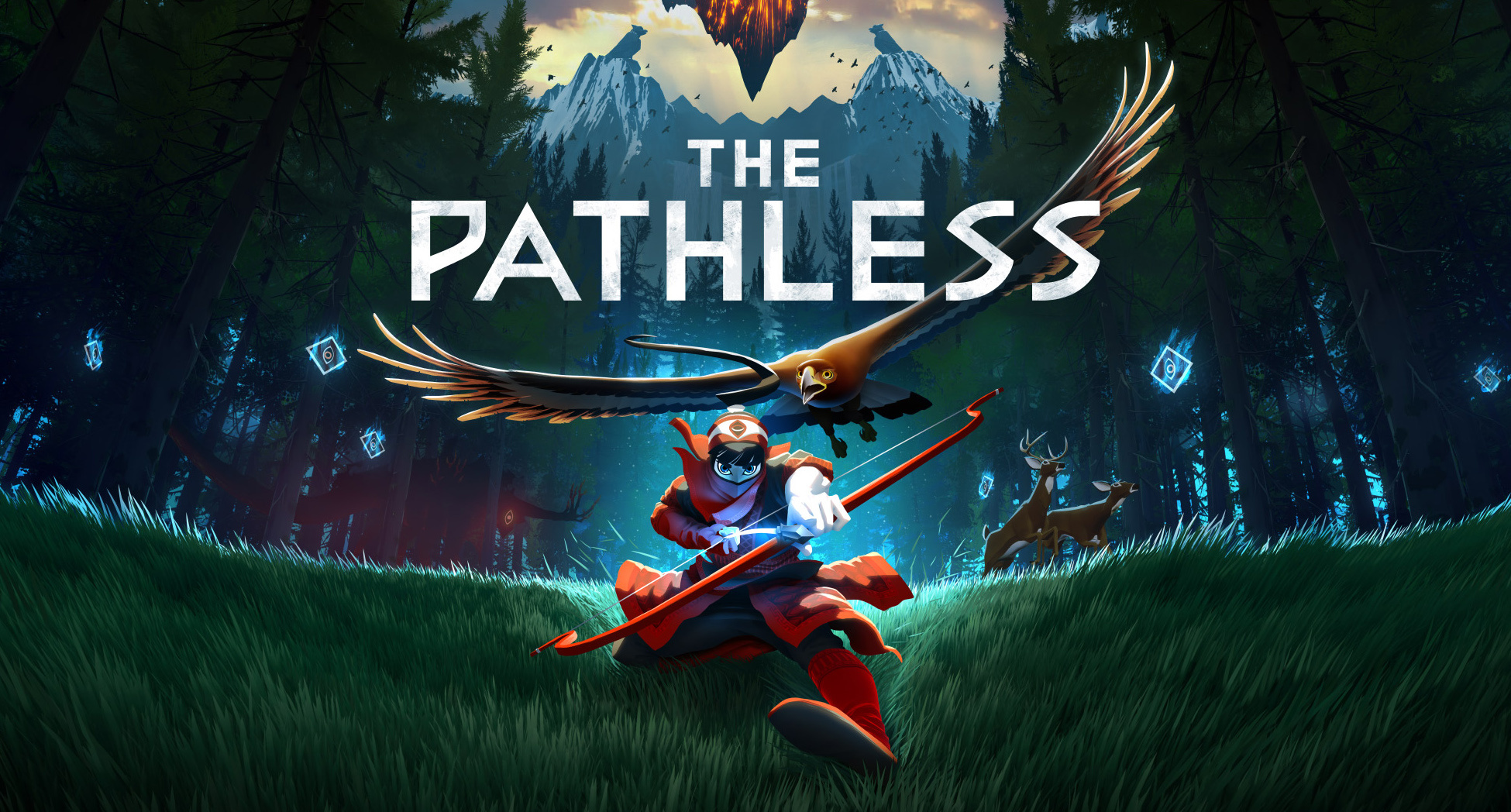 The Pathless enables you to take on the role of a gifted archer-hunter who develops a bond with an eagle throughout the adventure. Offering amazing graphics and visuals, the game's setting takes place within a vast forest. The game presents its players with a perfect balance of puzzle-solving, exploration, and combat.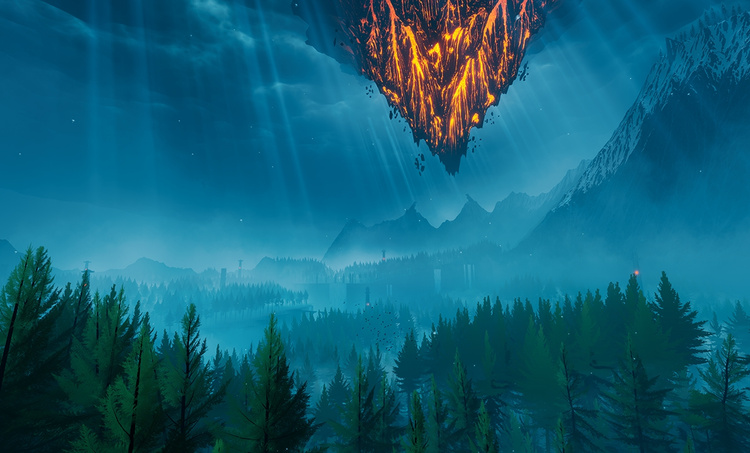 In the game, the player controls the Hunter, who is on a quest to lift a curse from the island. The Hunter is a master archer, who uses a bow to shoot talismans scattered across the world. The Hunter is also accompanied by an eagle companion, which can carry the player while flying. The eagle loses altitude while carrying the Hunter, though it can gain altitude through flapping its wings.
Unlike other open-world games, this game doesn't feature a mini-map. Players need to use "spirit vision" to spot locations of interest. Players collect crystals while exploring the game's world which is used to upgrade the eagle's abilities. Throughout the player's journey as a hunter, they're haunted by invincible cursed spirits that attempt to separate the eagle from them.
Find the game here:
Honorable Indie Mentions
The three games mentioned above no way represent all the wonderful titles that came out in November 2020. Here are some more fascinating indie gems released this month, be sure to check them out!
Do you have a game?
Each month we try to find 3 indie games that can serve as an inspiration to game makers. If you're an indie developer building games, we'd love to hear about it and possibly feature you. Contact us and let us know! Perhaps Beamable can also help you build your game faster with live game features, content management for LiveOps, and even a server-less game option! Check us out today!
Oh and, if you think we missed a game or two, the comment box is open!