We've witnessed lots of ups and downs in 2020, and despite indie developers facing a tough time, they're still managing to launch one game after another, every month, keeping us entertained and engaged.
Beamable would like to give a huge shoutout to all the indie developers out there showing up every day and getting it done!
To celebrate the continued contributions of indie devs, here are some picks for the top 3 indie games released in September 2020.
We had our game editors scour the internet digging up games that dazzle us with their all-around brilliance. The list is in no particular order except that these are three interesting games we feel you need to know about on Android, iOS, and Steam.
Here are the games we noticed this month. If you think we are wrong or missed something, put it in the comments!
Genshin Impact
Check out the gorgeous action RPG Genshin Impact, developed by miHoYo, using Unity. It's available on PS4, Windows, iOS, Android, and Nintendo Switch. and was released on 28th September, 2020.
One particular reason why this game caught our attention was it's promise to be on par with games like Legend of Zelda: Breath of the Wild.
Genshin Impact is set in an open-world known as Tevyat. A god chooses each player, and they are granted with a vision. Visions are magical gemstones that allow players to control seven different elements in the game – Wind, Frost, Nature, Lightening, Earth, Water, and Fire. You begin your journey by traveling to the far reaches of Tevyat in the search of lost siblings and, during the course of this journey,  find companions, each of whom have their own unique abilities.
One feature that truly distinguishes Genshin Impact from most action RPGs, is the game allows you to control four characters at once.
You will experience a rich world that seems to leap directly from the pages of a Manga story. This game is entirely free to play and expect the creators to feature in-app purchases and microtransactions.
Genshin Impact is looking to expand to all major game platforms and is definitely one of the best indie games to watch for. It also offers cross-platform play, meaning you can compete with players independent of their platform of choice.
Find the game here:
Ary and the Secret of Seasons
Ary and the Secret of Seasons is an action-adventure game developed by Exiin and was released on 1st September 2020.
This glorious action based adventure game is set to dazzle players with rich visuals in the fictional world of Valdi. We catch up with the main character who is the Guardian of Winter – armed with the power to control the seasons which are in disarray.
The in-game mechanics of an RPG coupled with an element of puzzle solving makes the gameplay very delightful. Arry and the Secret of Seasons also boasts a "fluid" combat system with some really unique and satisfying fighting experience. To augment the fighting mechanics, there are a wide range of enemies that you will have to fight on your way to unlock the secret of the seasons.
Find the game here:
Paradise Killer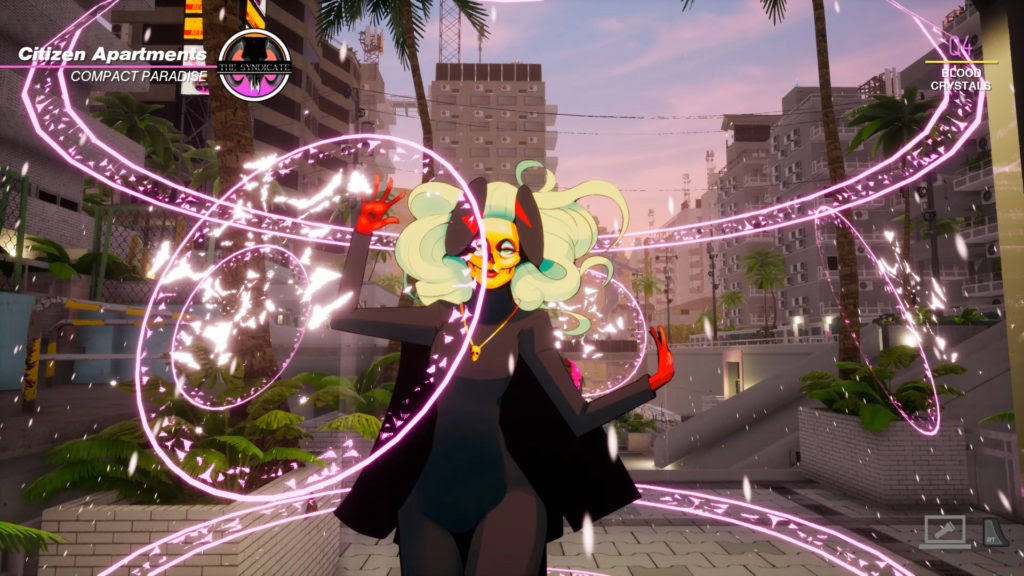 Paradise Killer is an investigation-based adventure game developed by Kaizen Game Works and released on 4th September for PC and Switch. The game is set on an island that regenerates every few millennia, and brings together a beautiful combination of murder-mystery and gorgeous aesthetic.
In Paradise Killer you will investigate the mass murder of the island's ruling council by piecing together clues and forming your own argument that is presented at the end game trial. By choosing the interrogation sequence, and how to go about it, the player discovers not a singular truth but a truth they shape and craft.
Find your truth and breathe life back into Paradise. It's a truly unique and mind-bending journey!
Find the game here:
Honorable Indie Mentions
There are many amazing games out there. If you have some time, be sure to check out these amazon indie titles as well!
Check back next month!
This is the first in the top indie games series. We'll be making a habit of doing monthly round-ups where we'll bring a list of the best 3 indie games from the month gone by, along with some honorable indie mentions.
If you're an indie developer building games, we'd love to hear about it and possibly feature you. Contact us and let us know! Who knows, perhaps Beamable can also help you build your game faster with live game features, content management for liveops, and even a server-less game option! Check us out today!
Oh and, if you think we missed a game or two, the comment box is open!