For over a decade, Old Skull Games has carved out a reputation for developing high-quality, creative games for mobile, PC, consoles, and other cutting-edge platforms. 
But it hasn't been entirely smooth sailing. As they began to expand their game offerings and player experiences, they realized they needed more than their previous game development infrastructure (Firebase) could handle. After a brief try building their own infrastructure, Old Skull Games found Beamable's live game platform—and they haven't looked back.
Read on to learn how Old Skull Games brought Beamable into their game development process.  
Challenge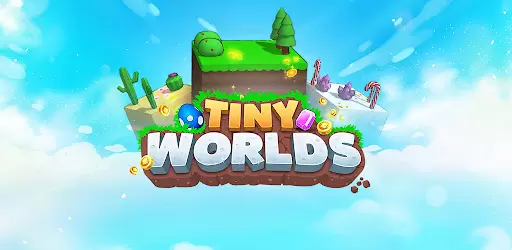 Old Skull Games began their journey using Google's Firebase as their primary game development infrastructure. It was successful for several years, and Old Skull used it to create several popular and well-loved games. But eventually, the cracks began to be too large to ignore. 
For one thing, Old Skull found that they wanted to be able to update their client's game more easily than Firebase could allow. They wanted to be able to edit game data live. Unfortunately, their Firebase infrastructure only allowed them to do this through an official game release. Second, Old Skull wanted to have two different environments for the game—one for testing and one for deployment. Firebase was unable to accommodate their need for a double environment.
"Not having two different environments was becoming increasingly problematic in order to test live features before a launch."
Most critically, Firebase was significantly limited in what it could accommodate in terms of live operations features, like live events, promotions, and announcements. When Old Skull saw that the next games in their development pipeline would require more and more live operations, they recognized a better infrastructure solution was needed. 
"We decided that our current, but especially future games, will rely more and more on Live Operations features in order to be successful."
Old Skull tried to build their own player cloud save feature, but the results were poor: the feature was buggy and unreliable. It also began to take their developers' time away from game development. Eventually, they began to look for an alternative solution that could accommodate their Live Ops needs.
Solution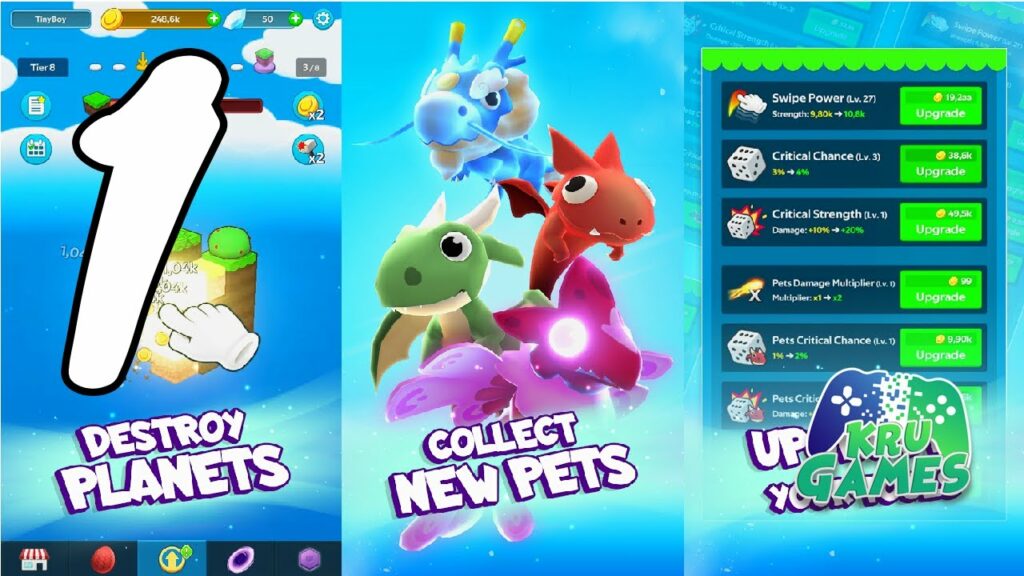 Beamable was recommended to Old Skull by Amazon through the Amazon Partner Network membership. They chose it because the Beamable platform had all the key features that their games needed to operate in a live, connected game context: the Live Game Platform, player authorization, and cloud save.
Old Skull implemented Beamable's solution over four months. This quick implementation was possible because of Beamable's integration with Unity, the game engine that powers Old Skulls' games. The solution immediately worked as intended, freeing the Old Skull team up enough that they began to consider additional Beamable features, like A/B offer trials and player segmentation. 
Old Skull also signed up for Beamable's PRO Support service. This hooked them up with on-demand support as well as weekly work sessions in a private Slack channel with Beamable's engineering and customer success teams. They used these sessions to ask questions, identify barriers to development, brainstorm solutions, and report on progress. 
"When we had a major problem with CloudSave, the support team reacted straight away, fixed the issue, and released a new version on the same day to help us address the situation."
Results
Beamable was exactly the solution Old Skull was looking for:
Multiple environments.

Beamable enabled them to set up several environments so they could have an isolated test environment for new updates. These were particularly useful for Time-Limited Events that are common throughout Old Skull's games.

Content manager.

Beamable's content manager allowed Old Skull to modify game data live, without needing to release an entirely new update. 

Support.

Old Skull has been pleased with the level of support they've received from Beamable—especially compared to the support they received from Firebase. They have described Beamable's support as competent, humble, and caring.
Compared to Firebase, Beamable was a massive upgrade. Old Skull not only continues to use Beamable, but they continue to add more features to enhance their game offerings. 
Old Skull's team of innovative game developers delivers engaging experiences on mobile devices, PC, and console platforms. Increasingly, those games require Live Ops functions that not all game development infrastructure can provide. Beamable's platform provides everything Old Skull needs to give their players a live gaming experience that keeps them coming back.
Try a sample project yourself and see how Beamable can help you deliver top-tier gaming experiences to your audiences. It's free to develop and you only pay for what you need at game launch. Download Beamable today.