This week we're celebrating Wishlist Wednesday in a new way. For the first time, we're showing you our top three picks from games that have been interacting with us for the past few Wishlist Wednesdays.
Starting at number 3 on our list, Impious Pumpkins is a Real-Time-Strategy game where you fend off hordes of evil pumpkins attacking you and your ghost pal's resting places. This game will give you pumpk-in to talk about.
At number 2 on our list awaits The vagabond, Emperor. With the perfect timing of a curse, you'll be able to traverse the life as a vagabond working to become an emperor. Explore dungeons and fend off armies to create your empire!
Bo sits at our number one spot this month. Showcasing beautifully hand-drawn animations laced with the beauties of Japanese folklore, you'll traverse this mysterious world as a tiny fox using its earring as its weapon.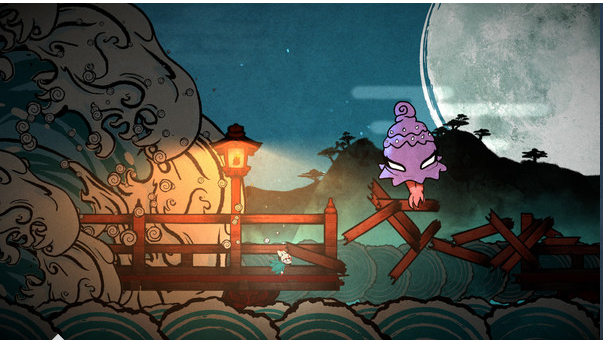 Each of these games is available to pre-order on Steam! Check them out in our personal Steam wishlist library. Wishing your game was mentioned or not seeing your game on our Steam wishlist? Let us know on Twitter @Beamable
Steam Wishlist Link: https://store.steampowered.com/wishlist/?snr=1_wishlist_4__12